Due to the closure of school buildings caused by the coronavirus pandemic, many teachers are searching for ways to incorporate digital learning into their lessons. Many students may not be able to participate in live videoconferencing due to factors such as a lack of computer access and restrictive cell phone data plans. As educators, one thing we can do is consider learning barriers so that more students can access the online assignments we create.
As an instructor of online classes at Hunter College, I have spent several years utilizing the principles of Universal Design for Learning to create online learning environments for future teachers. When designing online learning, making content more accessible to all learners is a top priority.
As educators, we constantly seek to expand learning opportunities. Follow these guidelines to make your online assignments easier for all students to access.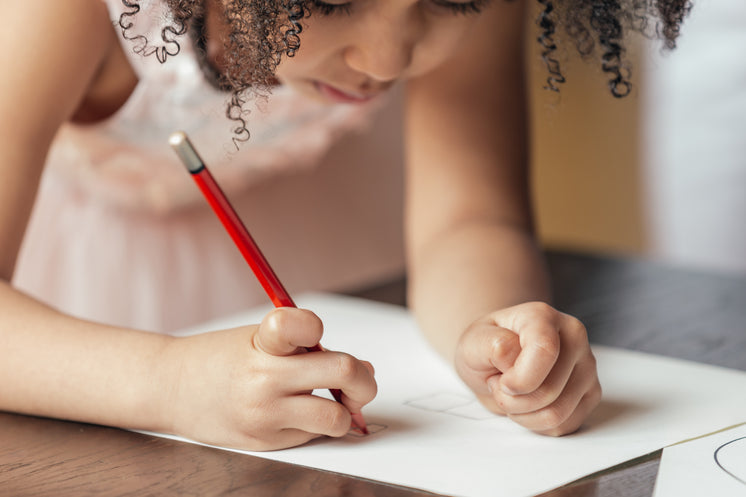 Be consistent in your content posting and information sharing.
Your institution has a learning management system, correct? If so, post your document using that method.
Email (preferred school platform), Google Classroom (school account required), and Edmodo are additional simple distribution platforms (free).
Consider publishing or sharing a Google Doc that can be updated as necessary.
Always use the same method when posting or sharing information.
Create a regular schedule for the dissemination of information and activities.
Will you share information daily at the same time? Or, for older students, perhaps twice per week or once per week?
Whatever decision you make, it must remain unchanged to foster comfort and routine.
Share tasks and activities utilizing a consistent layout.
Place objectives at the top or bottom of the list.
The actions are numbered like a checklist.
Maintain the same structure each time you share, with the same location for content, reading, actions, etc.
Use colors and fonts to distinguish between your instructions and the reading material.
Use the Goldilocks principle when designing graphics. You need sufficient color and font variety to make the information engaging. But excessive visual competition can overwhelm and distract students. Aim for perfection.
Search for accessible icons with embedded descriptions if using icons. These allow students with low vision and other users of screen readers to access icons.
Be consistent with the color, font, and icon you employ for various tasks. Use purple to highlight topics and key actions, red to direct students to use accessibility features, and blue to encourage families to contact teachers for assistance. (See examples of online module structures of this type.)
Offer various modes of representation.
Online, as in the classroom, not all students will learn in the same way.
Plan for this by providing options for content access. Find ways to include visuals, audio, and video in addition to text.
Add narration to a PowerPoint or Google Slides presentation by using Screencast-O-Matic, Jing, or VoiceThread (limited free use).
Remember to use a variety of action and expression methods.
Other than formal writing, allow students to demonstrate their knowledge through a variety of means. Video and audio are viable options.
Consider how online discussions can be conducted using Google Docs, Backchannel, or Flipgrid.
Introduce new tools in a low-risk manner.
The term "low stakes" denotes that no grade is assigned and the content should be light.
Before requiring students to use video for a graded assignment, have them practice recording a video by introducing themselves to the class.
Provide a structured drop-in option for support, assistance, and questions.
Knowing that you are present can alleviate students' anxiety. Consider text or video chat for these interactions.
Choose whether you want to offer a sign-up option or hold daily/weekly "office hours." For younger children, it may be comforting to have more contact with you.
Before diving into online learning, https://classassignments.us take a moment to reflect on the fact that our students are typically far more adept with technology than we are. Don't stress about being flawless. Always allow for experimentation, exploration, and maps.google.com.gi error. Your students need to know that you are there for them and that you will work through this challenging time together.